Inside...

SHOPPING
- Classified Ads
- Unclassified Ads
- Yard Sales
Community Events
Dining & Entertainment
Real Estate
Automotive
...And more!
Call SHOPPE for details on display advertising,
interactive web links & advertising help.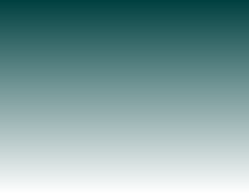 Our Office is Located at
Bayshore Rd. & Village Dr.
In the Apex Realty Building, across from the Library and diagonal from Township Hall
2503 Bayshore Road,
Villas, NJ 08251
(609) 886-4112

Pick up your edition of SHOPPE every Thursday at hundreds of locations throughout Cape May County and online!
Cape May County's
#1 Advertising Newspaper
For 41 Years
Click on image below to view THIS WEEK'S

© Copyright 2019 SHOPPE ® Cape May County New Jersey Shoppers Guide and Free Community Newspaper


Click button below to place your ad
CAPE MAY COUNTY SHOPPERS GUIDE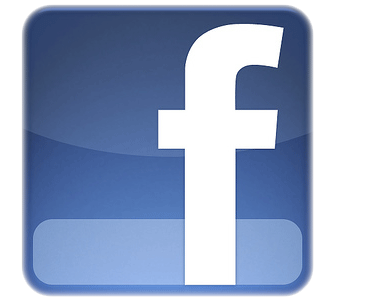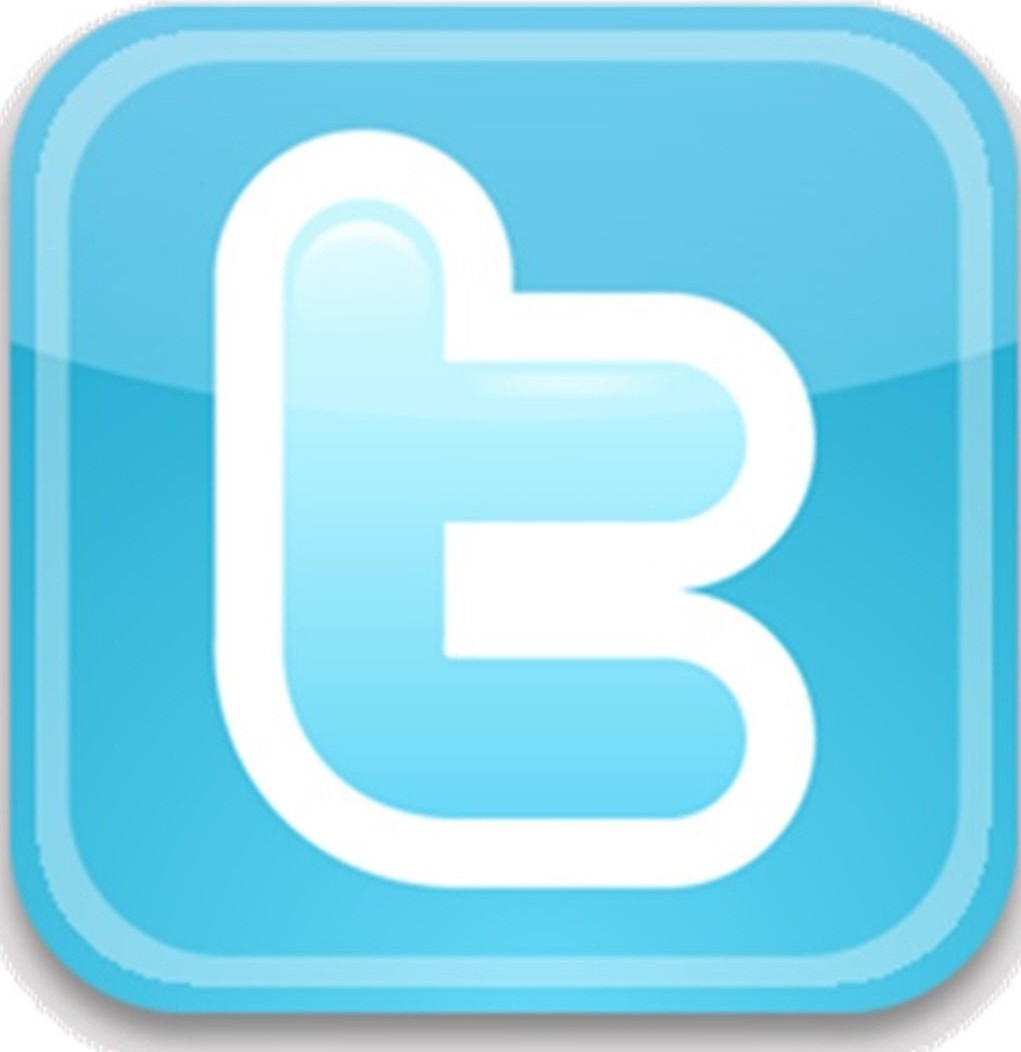 Display Ads
Call (609) 886-4112
Virtual Paper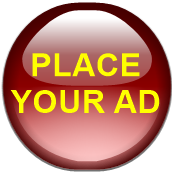 Newspaper / Virtual Paper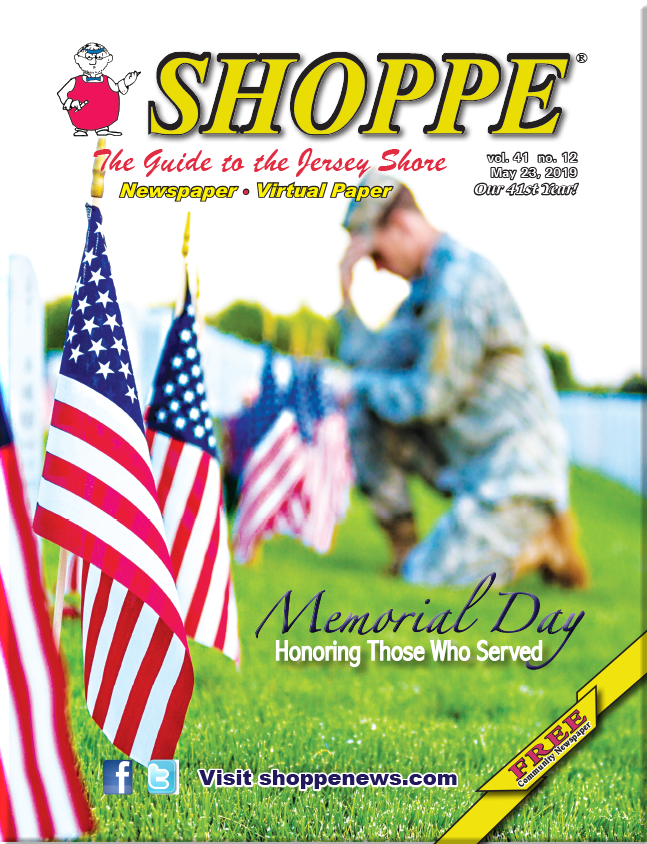 Newspaper / Virtual Paper
SHOPPE WILL BE CLOSED
Saturday, Sunday & Monday for Memorial Day.
Please have ALL online ads in before
Monday, May 27th at 5PM.